Phone#: +27 (0)11 310 8660 / 2324 / 7113 Fax#: +27 (0)86 545 6012

DIAMOND DBC-16H Portable Combination Rebar Cutter / Bender



&nbspEMPOWERDEX BEE Rating
"AAA" - Level Two Contributor

Try our scaffolding accessories!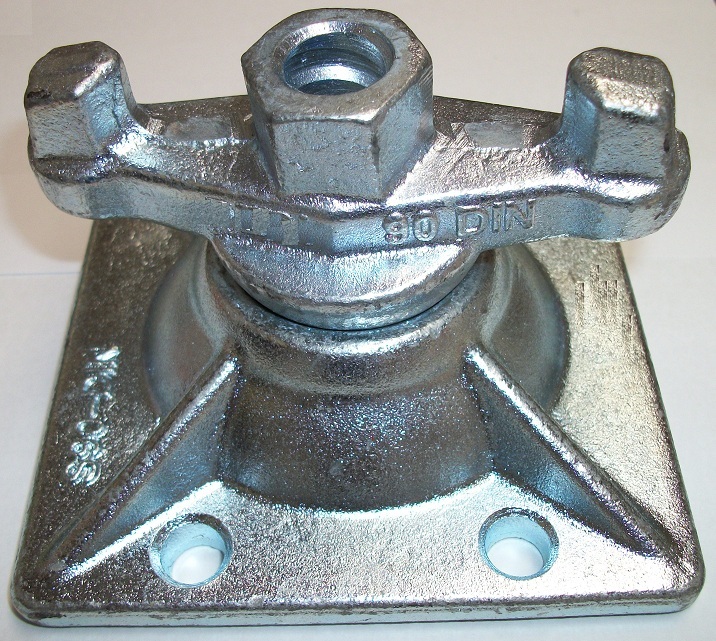 Specifications
Weight
17 kilograms
Minimum rebar diameter
4mm rebar
Maximum rebar diameter
16mm rebar
Bending speed
5,5 seconds
Maximum bending angle
180 degrees
Cutting speed
2,5 seconds
Max. tensile strength
620 N/mm2
Power supply
Single phase main / generator
Voltage
230 Volts
Power input
1050 Watts
Dimensions mm
645 (L) x 165 (W) x 230 (H)
Features
* No flames, no heat, no sparks
& no danger.
* Convenient cutting or bending.
* Simply turn lever to cut or bend.
* Heavy duty combination tool.
* Double insulated.
Voted most innovative product at the 2008 World of Concrete Expo.
Veja a vasta gama de acessórios para o vergalhão, cofragem e andaimes que fornecemos para as indústrias de construção, vergalhões, cofragem e andaimes.virola Nós estamos fornecendo acessórios para andaimes como ponteira, nozes jack, gota forjada acopladores, braçadeiras, rod, nozes, etc. Bem-vindo a contactar-nos para cotação, obrigado.