Phone#: +27 (0)11 310 8660 / 2324 / 7113 Fax#: +27 (0)86 545 6012
Safety Netting / Barrier Netting
Try our scaffolding accessories!
BASE JACKS
COMBI-NUTS
SCAFFOLDING COUPLERS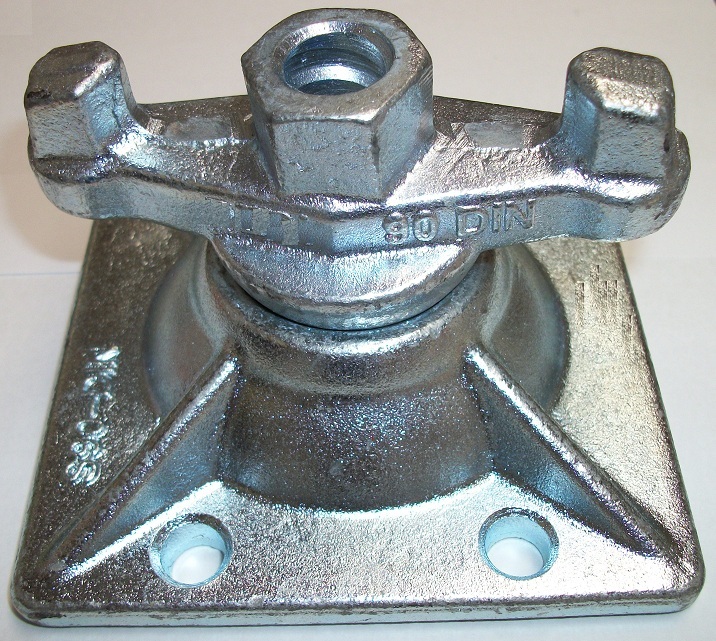 Specifications
Weight
20 kilograms
Minimum rebar diameter
8mm rebar
Maximum rebar diameter
16mm rebar
Bending speed
180 degrees in 1.5 seconds
Max. tensile strength
490 N/mm2
Power supply
Single phase main / generator
Voltage
230 Volts
Power input
1050 Watts
Dimensions mm
320 (L) x 350 (W) x 245 (H)
Features
* For on site work and also
suitable for precast yards.
* Medium duty, robust electrical
-mechanical bender.
* Two preset angle locks for
repeating the same angle bend.
* Can be set to accurately bend
any angle from 0-180 degrees.
* Bends (3) each 10mm rebar,
(2) each 12mm rebar,
(1) each 16mm rebar,
at one time.
* Emergency stop switch.
* Side handles makes it easy
to carry around.
Includes
Comes with set of six bending
rollers in steel case.
Optional
Stand and Foot switch.
Veja a vasta gama de acessórios para o vergalhão, cofragem e andaimes que fornecemos para as indústrias de construção, vergalhões, cofragem e andaimes.virola Nós estamos fornecendo acessórios para andaimes como ponteira, nozes jack, gota forjada acopladores, braçadeiras, rod, nozes, etc. Bem-vindo a contactar-nos para cotação, obrigado.