About Our DCC-1618HL Cordless Rebar Cutter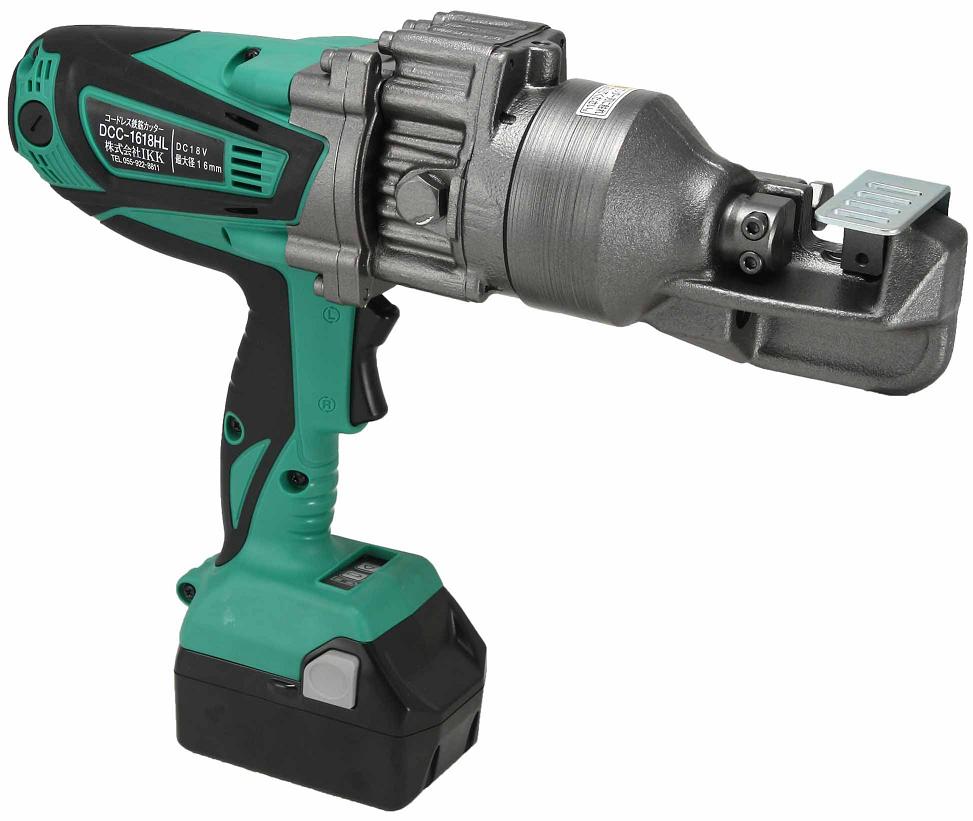 No Electricity, No Generator, No Problem!!!!
Our DCC-1618HL cordless rebar cutter will cleanly and safely cut from 4mm to 16mm, grade 60 rebar. This self contained electric/hydraulic rebar cutter also cut chains, bolts and rods. The DCC-1618HL can be used in rescue operations, cut close proximity to a trapped victim and does not thow sparks or heat. The cutting head rotates up to 345 degrees, to be used in difficult horizontal and vertical positions. The DCC-1618HL is sold with a fast battery charger, side handle, durable plastic carrying case and toolkit. Light weight at 6.6 kilograms.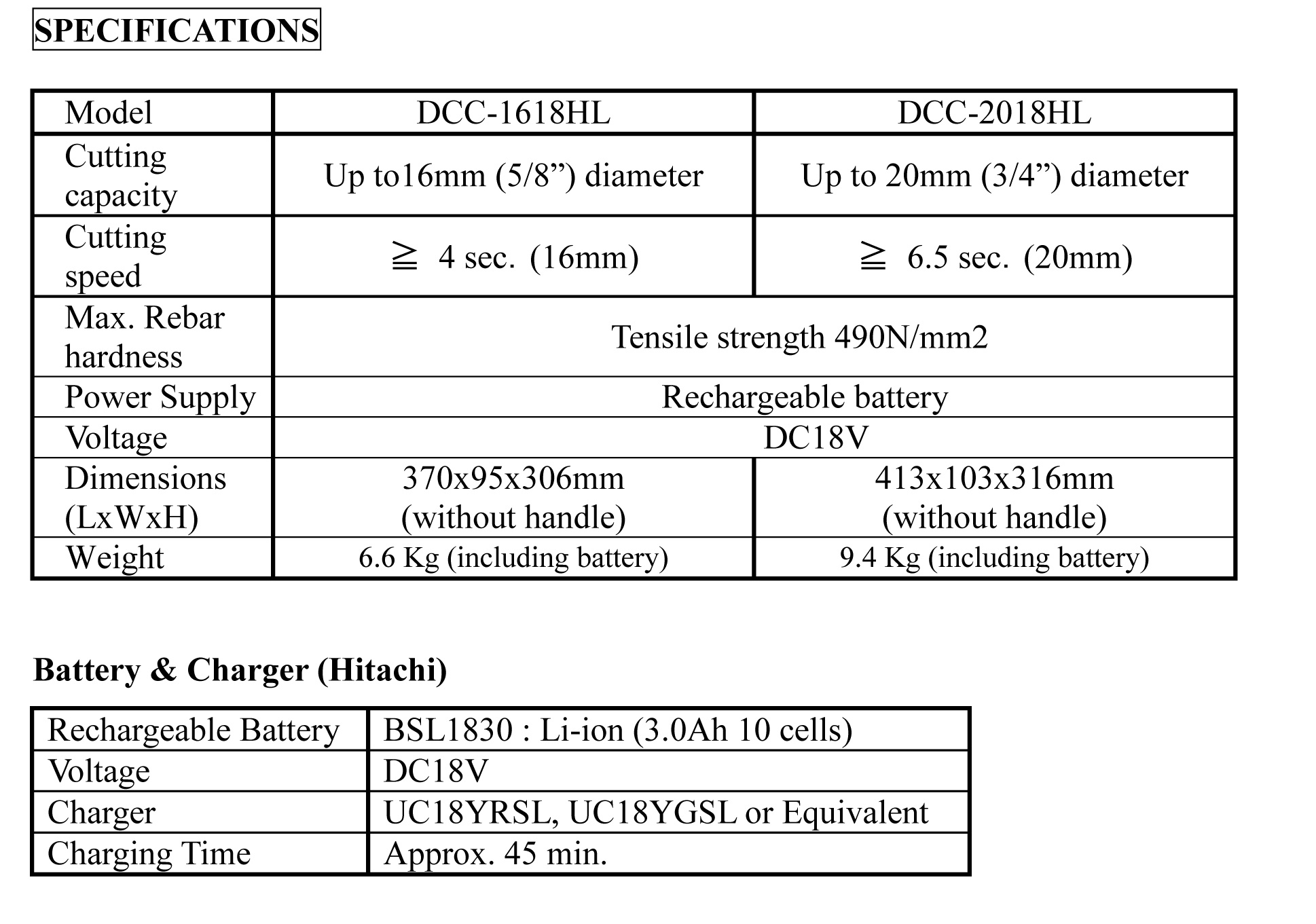 Rebar, Mesh and Construction Supplies (Pty) Ltd is the leading manufacturer, importer and distributor of a wide range of state of the art products to the Construction, Formwork, Scaffolding, Precast and Tiltup Construction Companies in Africa. Our success is based on and our customers value us, because of our Quality, Service and Competive Pricing.

Call Christa or Pam now, for friendly and efficient service, on +27 11 310 8660 or +27 11 310 7113 or send us an email at [email protected]